Ali Banishoraka
Creative Art Director
I am Ali, a freelance art director.

My main expertise is helping your business to increase the visual value of your brand and finding solutions to achieve your goals.
I have been specializing in graphic design and advertising since 2004. During this time, I worked with many Iranian and international brands, both directly and through advertising agencies.
In addition to a bachelor's degree in computer software in Iran, I have a graphic design certificate from CalArt Institute of California.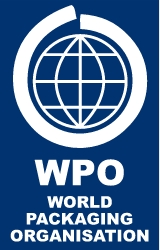 I won the best packaging design award in the market sector through the World Packaging Organization in 2016 in Iran.
My main feature is to find solutions for projects in the shortest time and deliver it on time with acceptable quality. That is why my clients cooperate with me in the long term.
I would be happy to have the opportunity to work with you. call me.